Thank you to everyone for your continued support. However, as I look at the game as it stands now I would prefer releasing something of better quality than what I have produced here.
As much as I dislike making everyone (some who have been waiting for so many months or years for this release) wait a few more weeks for the game, I would rather have that and release the best quality game I can offer. Which is why as I sit here on the 9th of Feb, a day before release, I have made an executive decision to delay the day of release until the
1st of March
and hope that you will continue to support me in my endeavour to release something great.
I can show off some new things which got a graphics overhaul in the meantime: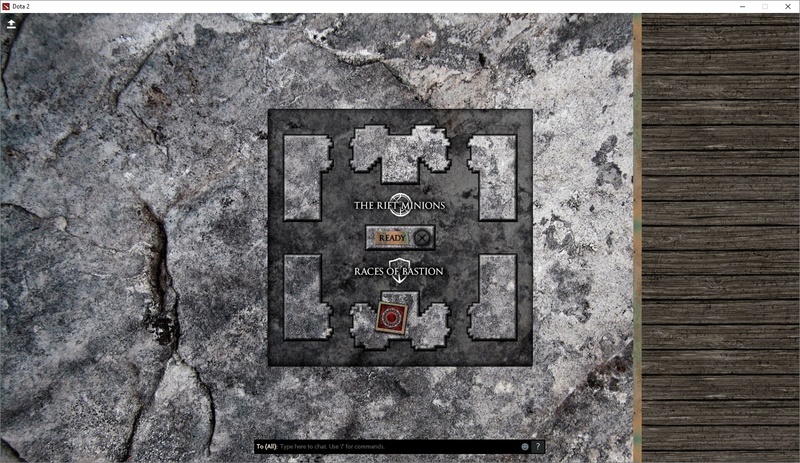 The new team selection screen.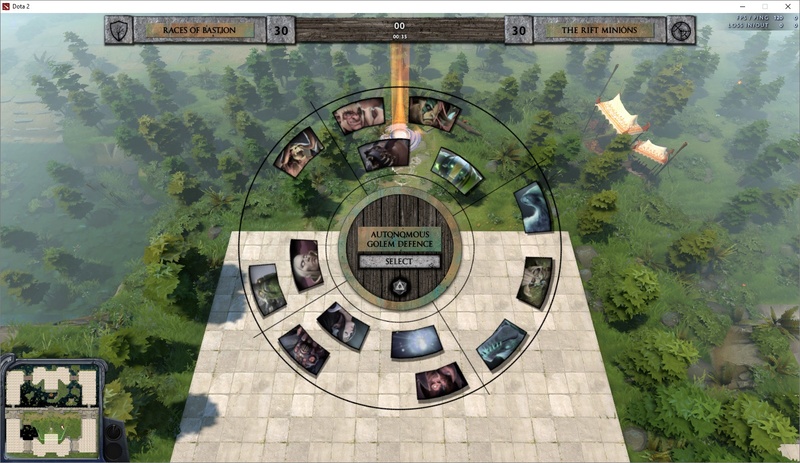 The new faction selection; some of the super secret remakes are hiding in plain sight here.

---
Permissions in this forum:
You
cannot
reply to topics in this forum